Create, publish and measure content.
Use eContent.Cloud to build and publish interactive courses and measure their effectiveness.
Design
On eContent.Cloud platform it is fast and easy to wrap your content into an interactive and transparent layout. It takes only minutes to build a complex course when using our intuitive drag-and-drop interface.
Publish
Just one click and your course will be published or updated – whenever you like, however you like and to whom you like. The readers always have access to the most up-to-date published version of the course.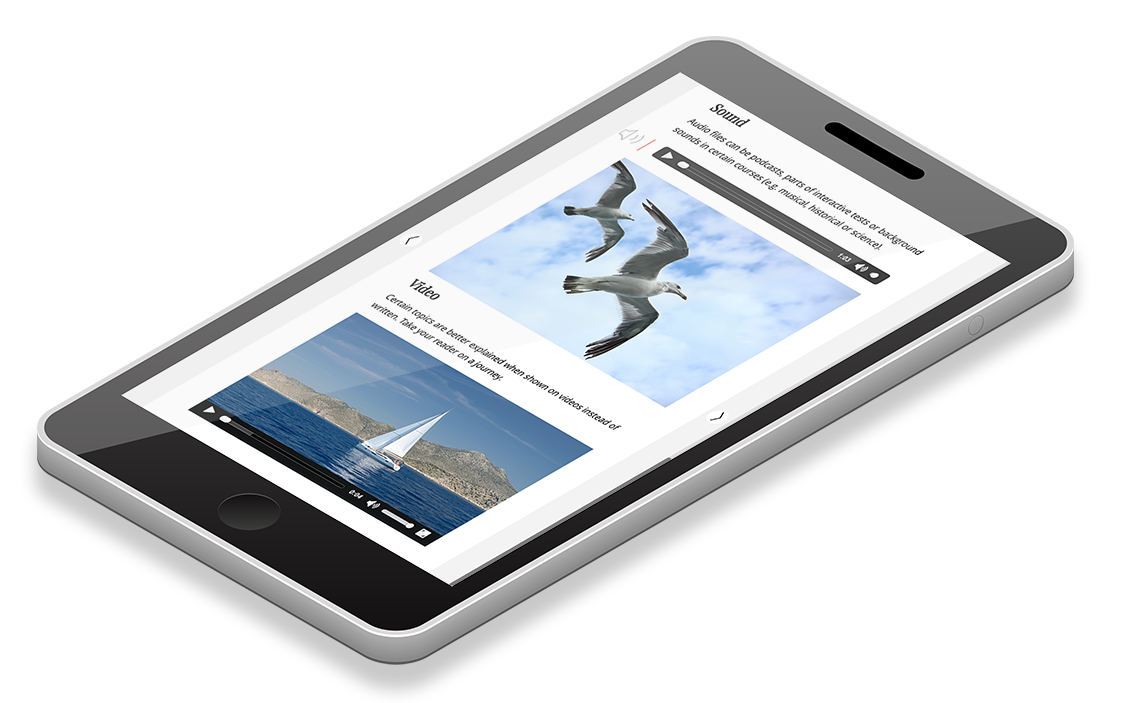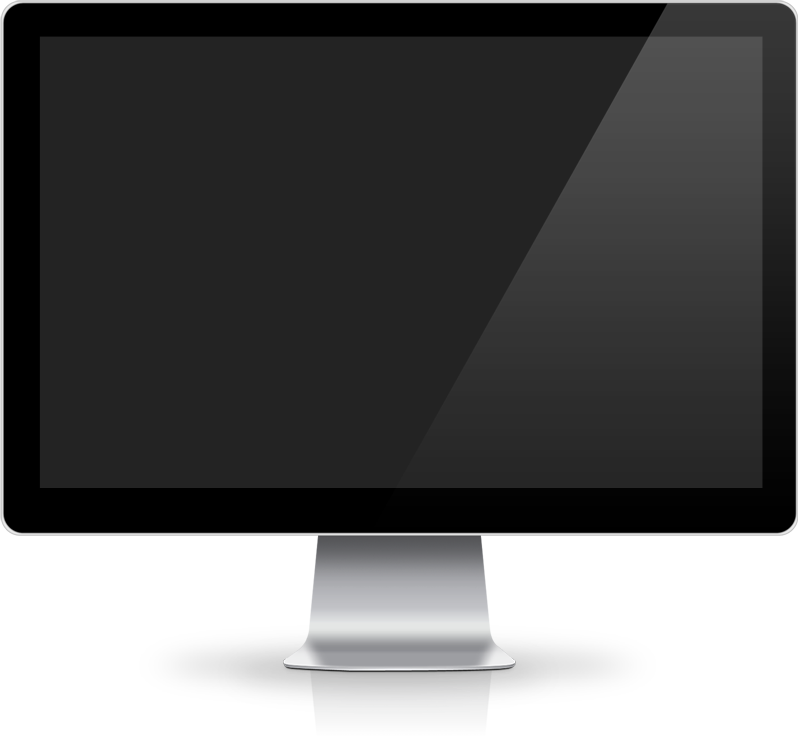 Educate and analyze
The report module allows you to analyze how the readers use your content. Learn how you can improve your courses and boost their effectiveness.
On any device
Courses created on eContent.Cloud are 100% responsive and look great on desktops and mobile devices.
Bring your creative ideas into life. Instantly.
Take full advantage of digital publishing and capture your readers' attention. Add sounds, images and videos easily, with the intuitive drag-and-drop interface.
Change your course into an engaging experience.
Add dynamic, interactive images and widgets. Surprise your readers with variety of interactive exercises and keep their attention.
No more useless emails!
Contact your project team with eContent.Cloud communication tools. Use handy comments system, assign roles and control work progress.
Cloud authoring and comments system make working in a team smooth and easy.

Działanie w chmurze oraz praktyczny system wewnętrznych komentarzy pozwalają realizować projekty wymagające zaangażowania wielu osób, nawet w rozproszonych lokalizacjach.

Digital publishing prides itself with all the best features of traditional media.

eContent.Cloud enables you to take advantage of digital publishing to the fullest.

Creating interactive quizzes and image or video galleries could not get easier.

With the drag-and-drop interface you can build even complex e-learning courses. All elements are available for all users, no technical background necessary!

Brand the courses designed on eContent.Cloud platform with your company's logo.

Make sure your customers and coworkers feel comfortable with the corporate visual identity.
Check out how eContent.Cloud works.